As you might have noticed, we have made a few changes to the site and added some exciting new products. We have a fantastic new hat buyers guide to share with you and a new look and feel for the Corporate Casuals web site.
New Embroidered Logo Rendering
The way that we render embroidered logos has improved dramatically. The rendering is now more realistic, especially at larger sizes and the accuracy of the colors is better than ever. We worked with thread supplier Madeira to determine the best colors for rendering thread on the web.
New Products
We are happy to announce the addition of Carhartt products to the site. We have them configured to show in "hotspot mode" so you can see what your logo will look like right in the product page.

We also have completed a complete merchandising of our embroidered hat category. We added a large number of New Era hats. Most of the styles will work in "hotspot mode" so you can see your logo right on the cap.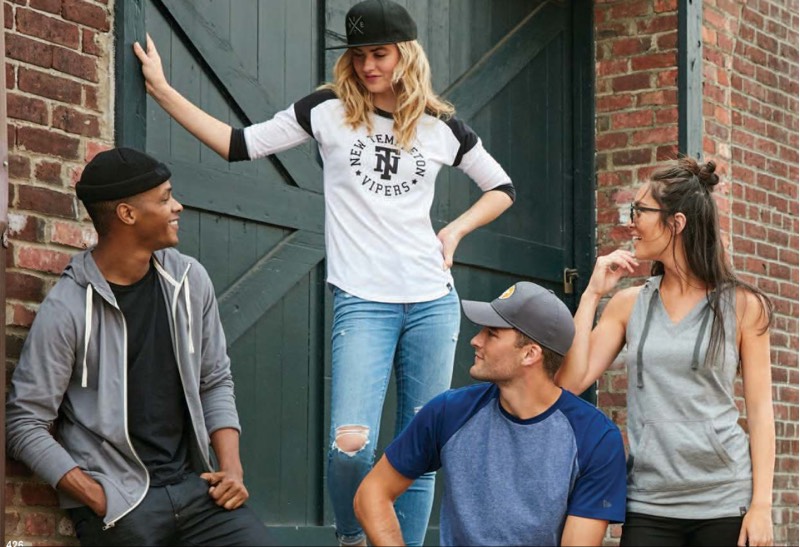 New Category Pages and Buyers Guides
Check out our new embroidered hats and embroidered sweatshirts category pages. We have created a brand new look that will soon roll out across the entire site. This new look works great on your laptop, phone, tablet, and even your e-ink reader!
We are also rolling out handy buyers guides to help you buy embroidered apparel. The first new guide is the Embroidered Hat Buyers Guide which is HUGE coming in at 2900 words. If there is anything, you ever wanted to know about embroidered hats it's on this page! Its a beautifully illustrated guide backed up by our 35 years in the business. Expect more guides like this one in the coming months.